Telling the Story of America's Wine and Spirits Wholesalers Since 1943
Wholesalers and distributors provide selection, quality, and value to American consumers.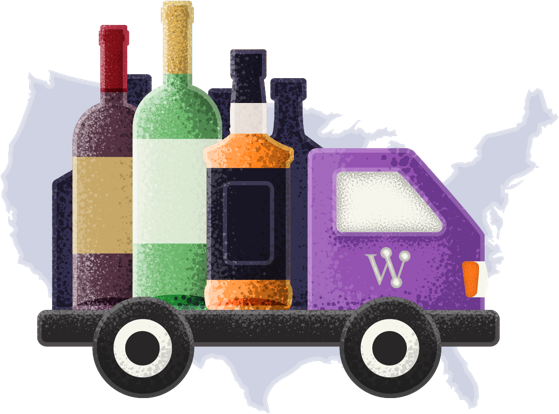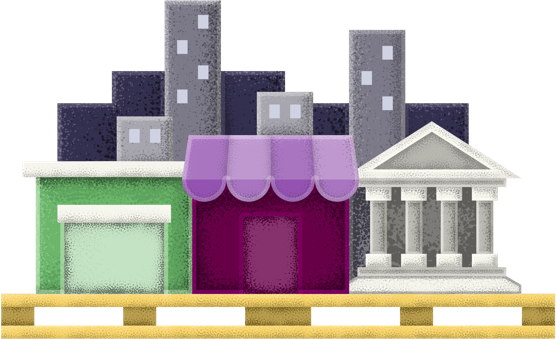 Who We Are
Discover how WSWA advances the interests and independence of distributors in the wine and spirits industry.

Why Wholesalers Matter
Meet America's wine and spirits distributors and learn how they create jobs, deliver great products, and give back to their communities.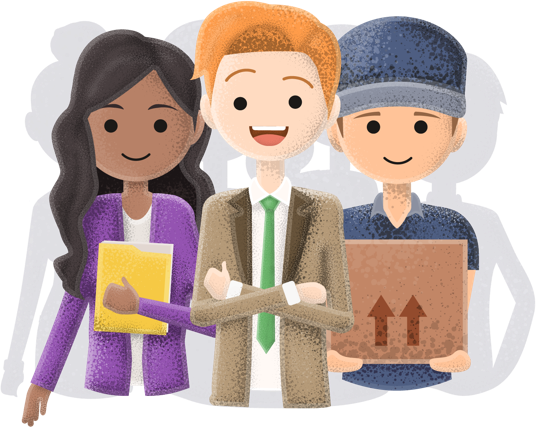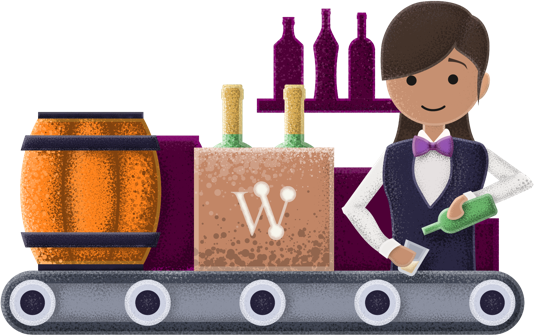 How the Three-Tier System Works
Explore how wine and spirits wholesalers are a critical link in the beverage alcohol system, ensuring unmatched safety and value for American consumers.