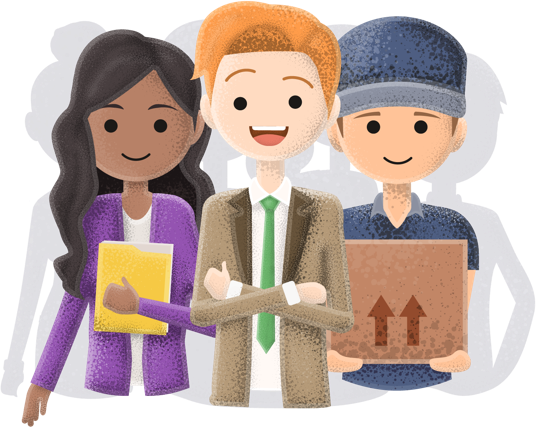 Wholesalers Provide Americans With Unmatched Choice

You know the moment when you find your favorite wine at your local restaurant, or discover a new spirit that would make the perfect gift? These moments aren't by chance.
Wine and spirits distributors are the vital link bringing an ever-expanding variety of brands from around the world to the places consumers buy them. As local, family-owned businesses, distributors are essential members of the economy.
Wholesalers by the Numbers
Wholesaler locations nationwide
American jobs created by wholesalers
Wages generated by wholesalers
Tax revenue generated by wholesalers