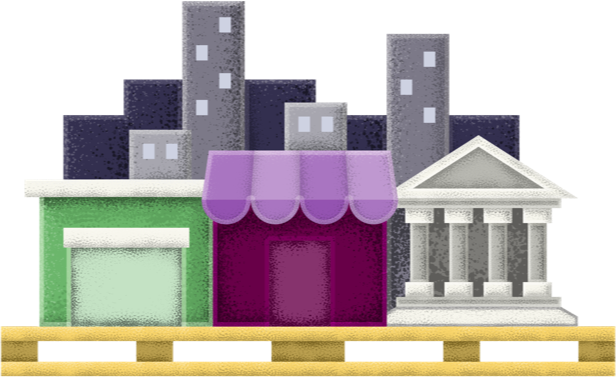 An Advocate for Wholesalers

As the only national membership organization of wine and spirits distributors, WSWA advocates on federal, state, regulatory, and legal issues impacting distributors and the beverage alcohol industry.
We focus on many important policy areas such as taxation of family-owned businesses, state-based alcohol regulation, social responsibility and impaired driving prevention. 
Among other things, WSWA offers programs that promote member careers and businesses to thrive in a diverse and dynamic industry.
 
        •WSWA Annual Access LIVE
        •WSWA Educational Foundation and College Scholarship Program
        •Women's Leadership Council 
        •Council for Leadership Development
        •State Law Database
Since 1943, WSWA has offered a wide range of services in the areas of public affairs, education and social responsibility, as well as valuable cost-saving member benefits.
Of wine and spirits sold at wholesale in America by WSWA members
Annual convention attendees
College scholarship dollars awarded to member employees' children in 2018
WSWA Leadership and Staff
The WSWA Board of Directors is comprised of 14 member leaders representing family-owned wholesalers operating in markets across the nation.
Working at the state and national levels and headquartered at our office in Washington, DC, the WSWA staff carries out the day-to-day advocacy and strategy work that drives our organization's mission.