2023 CLD Conference & NextGen Summit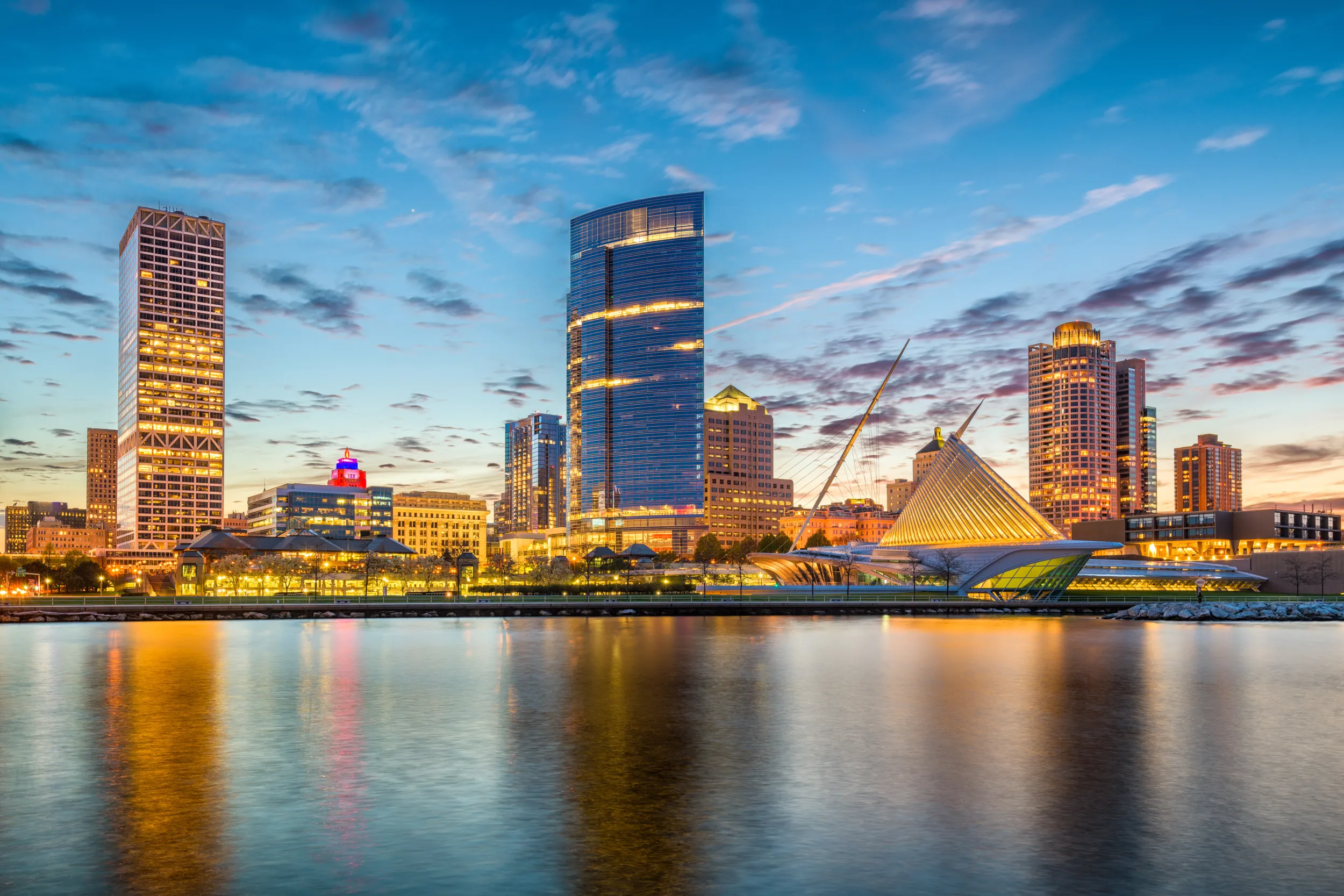 Join us in Milwaukee for CLD & NextGen!
The WSWA Council for Leadership Development (CLD) brings together the rising leaders in the wholesale tier. Over the past 60 years, this group and conference have evolved but the main focus of the council remains the same: provide a space for the future leaders to share ideas, learn about industry topic and trends, develop and improve leadership skills, and to network.
NextGen provides a platform for the next generation of wholesaler owners and presidents to engage with their peers from companies across the country.
Image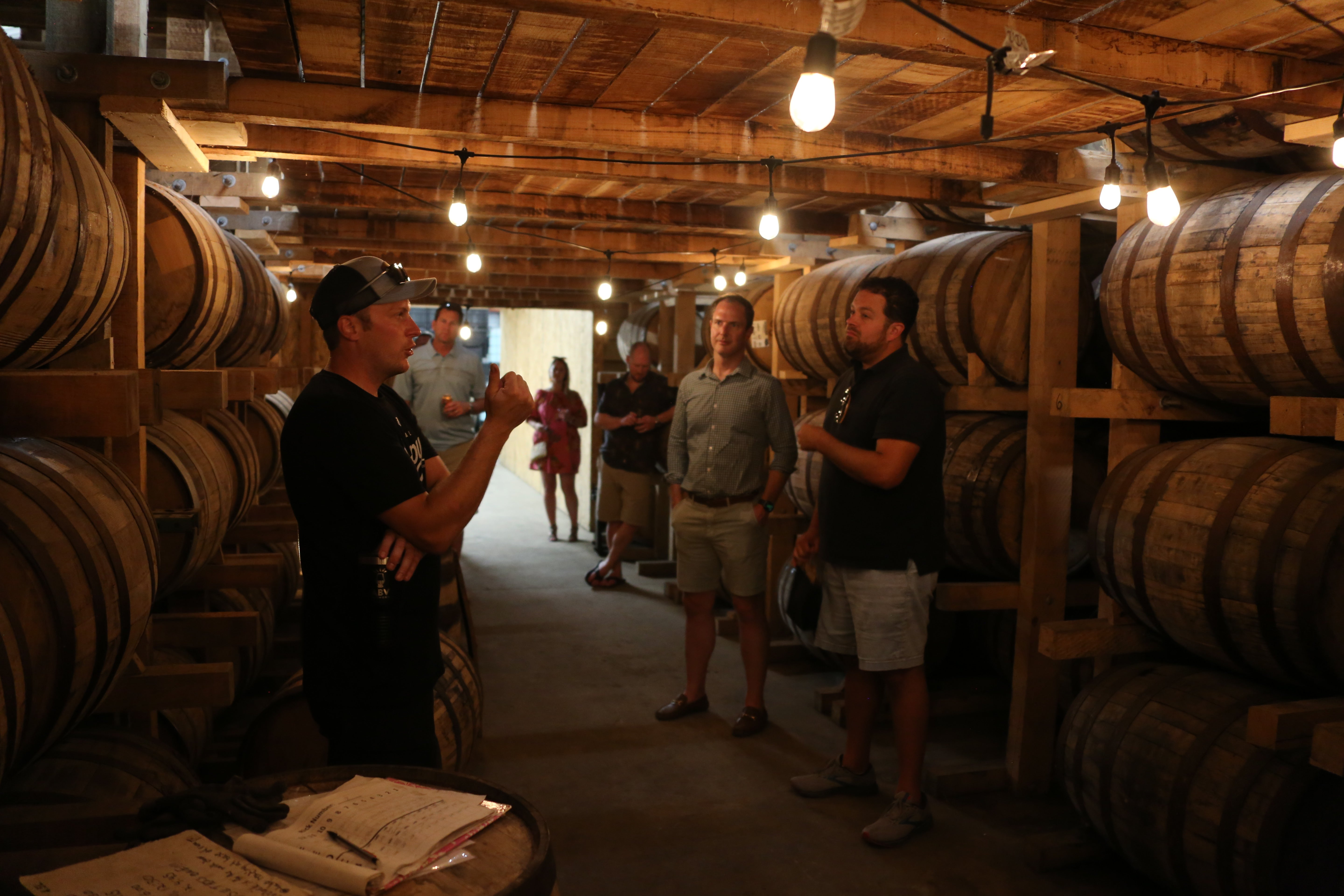 Register!
Image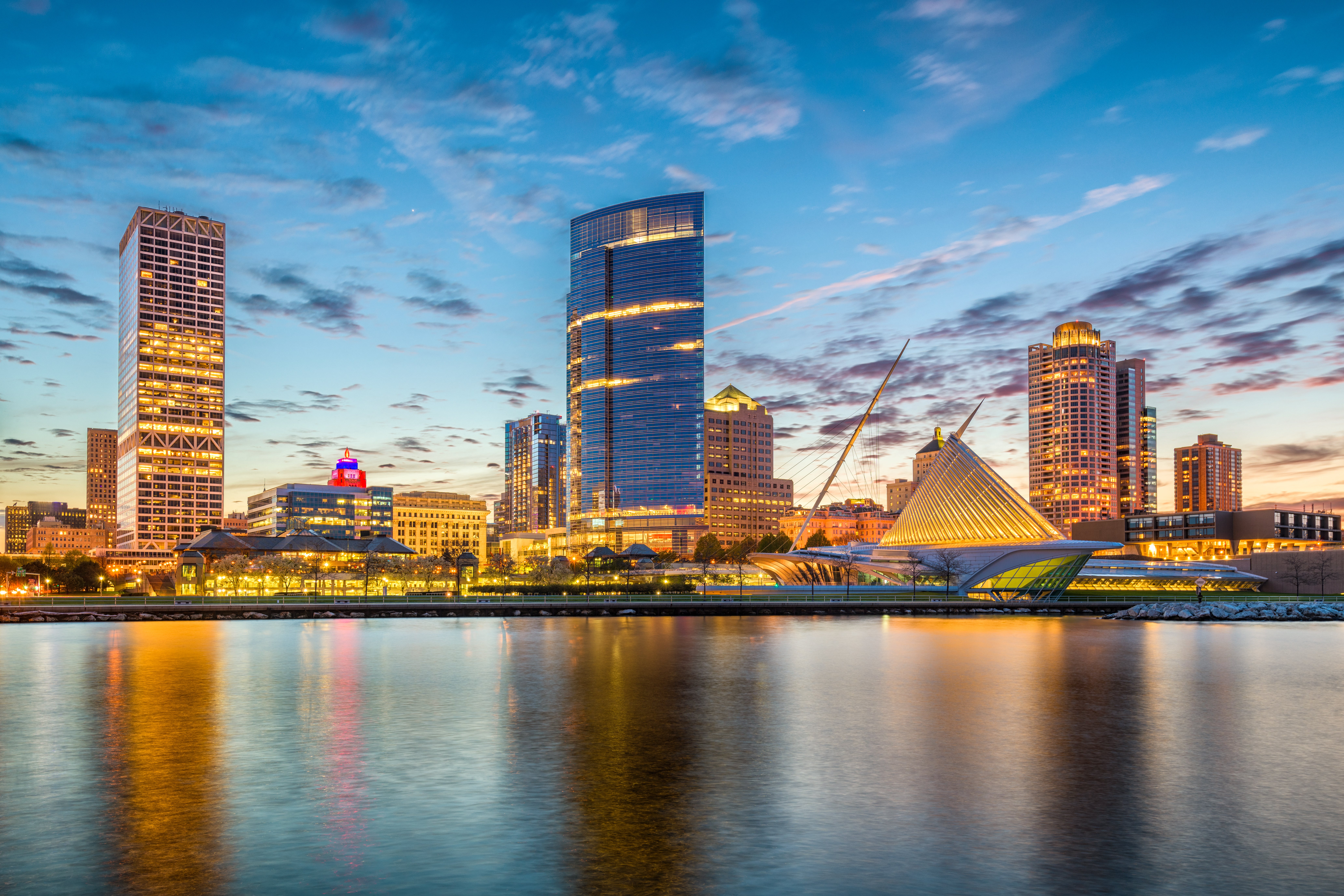 Who should attend the NextGen Summit?
NextGen Leaders are any member who is part of the succession plan within a wholesaler company. Whether you are family or non-family, if you are involved with the succession plan at your company, you are part of this group! 
We encourage all NextGen Leaders to participate in the Summit at the beginning of the week (July 17-18), but if you wish to continue with the CLD Conference, please stay and join your industry colleagues for the full week (July 17-19)!
Who should attend the CLD Conference?
CLD Conference Attendees are rising leaders in the wholesale industry (you don't have to be part of a succession plan). Please attend from July 18-19.
When you register, you will be prompted with three options. Please select the one that best suites your position.
Attendees
NextGen ONLY: $750
CLD Conference ONLY: $1,300
NextGen Leaders Summit & CLD Conference: $1,500
Hotel Room Rate (per night): $289 + taxes per night
Please note you will be prompted to reserve your hotel accommodations in our room block when you register for this meeting.
2023 Speakers
Image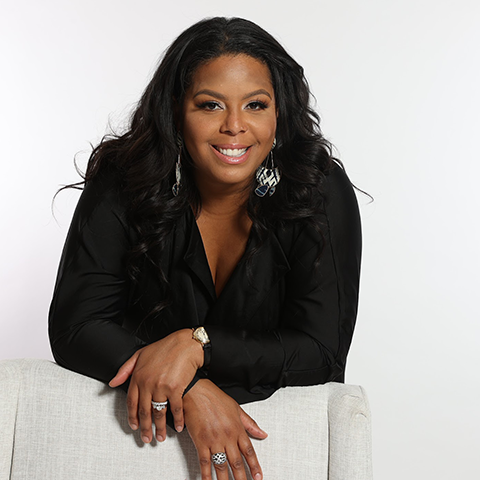 Dia Simms
Co-Founder of Pronghorn and CEO of Lobos 1707 Tequila and Mezcal
Dia will close out the 2023 CLD Conference with a session centered around unlocking the commercial power of diversity. 
Agenda
Sunday, July 16, 2023
Monday, July 17, 2023
Optional City Tour (Additional $100)
Lunch with Opening Keynote
Elevate Workplace Culture to Enhance Company Performance
A strong and healthy workplace culture enhances company performance, attracts and retains talent, and influences the internal and external brand conversation. This session will discuss the importance of culture, the role and impact of the leader on culture, and explore paths to strengthening workplace culture.
Speakers:
Laura Piotrowski, President and CEO
Jill Desmond, Ed.D., Consultant
Roundtable Discussion: Lead or Disrupt!
As a Leader, how do you mold your business culture, engage your employees, and adjust to the post-pandemic work ethic and expectations of employees? The world is experiencing a pandemic disruption that is changing our perspectives and beliefs about how we work. In particular:
The balance of power has shifted from employers to employees.

The employee value proposition has shifted from "work for me" to "work with me."

Employees favor a hybrid model versus going back to the office full-time.

Employees are rethinking their purpose - they are searching for meaning, not activity.
During this session, we will share best practices and lessons learned on how we are engaging, motivating, and retaining employees while building and maintaining our corporate culture.
Reception & Dinner
NextGen Leaders only! Join your peers for a casual and intimate dinner Lacey Sadoff's residence. This is your opportunity to connect with other industry leaders across the country!!
After dinner meet-up (NextGen & CLD Attendees Invited)
All registered attendees of NextGEN and CLD are invited to meet-up for an after dinner drink at the Saint Kate.
Saint Kate Hotel
Tuesday, July 18, 2023
Opening Session: Marc Strachan, Head Coach, Coach Marc Strachan Consulting
Lobby School: The Importance of State Advocacy and How to Effectively Lobby in your State Capitol
Join WSWA's lobbying team for an interactive workshop to understand why your involvement in state advocacy is more important than ever. This hands-on session will explain the best ways to build relationships with your state representatives, become involved in your state wholesaler association, concisely and effectively express your position, and role play your "elevator speech" with other attendees – it's harder than you think!
SipSource Industry Trends Update
Danny Brager and Dale Stratton are back once again to provide an industry trends update based on SipSource and Nielsen data. This annual favorite is a session you will not want to miss!
The Amazing Race: Explanation & Team Formation
The Amazing Race: Milwaukee Edition
Join your industry peers for a friendly competition around Milwaukee! Attendees will be broken into small groups, will be given clues and must complete a series of activities around the city. Get to know each other while exploring Milwaukee. Be the first team to complete the Race and win a prize!
Reception & Dinner
Central Standard Crafthouse
Wednesday, July 19, 2023
Miller Coors Session on Supply Chain Management
Managing Your Teams' Mental Health
Today's workforce is experiencing burnout at a faster pace than ever before. Companies are now seeing a trend of "Quiet Quitting." What are some tactics you can use to motivate and retain your team while supporting them in today's work environment?
TTB/Trade Practice Updates & Critical Business Information
During this session, attendees will learn about a variety of critically important business information regarding TTB and trade practices. Topics include:
Trade Practice 101

2021 White House EO

2022 Treasury Report

2022 TTB ANPR

2023 Industry Comments on ANPR

Key areas to watch in the ANPR (CATMAN, Digital Marketplace, etc) 

Commercial Implications 

Perspectives from national v. single state distributor

Impacts on state law

Other areas of the Treasury Report to monitor 
Moderator: 
Alan Rosenberg (RNDC)
Panelists: 
Luis Gonzalez (RNDC) 

Mike Wittenwyler (Wisconsin Wine & Spirits Institute)

Jake Hegeman (WSWA) 
Cannabis Sector Insights: State of the Industry
In the nearly 10 years since Colorado first legalized adult-use cannabis, 22 other states and the District of Columbia have followed suit. With more than half the U.S. population residing in one of these states, patterns are forming around what is, and is not, working in the industry.  Join this panel for a look at the state of adult-use cannabis manufacturing, distribution and retail with an eye towards where the industry is headed in the coming years.
Moderator: Michael Klauer, [Need title] Momentum Beverage Group
Panelists:
Wesley Hein, Board President, Cannabis Distribution Association.

Matt Shiffrin, CEO and Owner, Pioneer Interests
Sustainability in the Beverage Alcohol Industry
Join this discussion to learn what we can be doing now and in the future to make our businesses and the overall industry more sustainable.
Cyber Security – You've been Hacked, Now What?
Unlock the Commercial Power of Diversity with Dia Simms
As next-gen owners, we have an opportunity to recruit, retain and advance diverse teams and portfolios of brands, both of which have real positive commercial upside when put into action.  Dia Simms, co-founder of Pronghorn and CEO of Lobos 1707 Tequila and Mezcal, will describe how to turn vision into action as we lead diverse practices for our companies.
Speaker: Dia Simms, Co-Founder of Pronghorn and CEO of Lobos 1707 Tequila and Mezcal
Reception & Dinner Aboard a Boat!
Thursday, July 20, 2023
2022-2023 CLD Committee
Image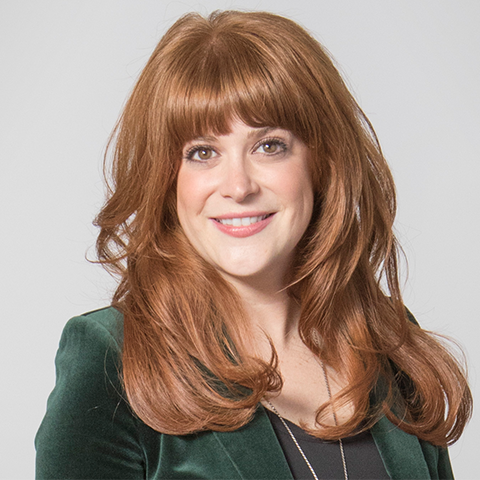 Lacey Sadoff
CLD-Chair, Badger Liquor
Image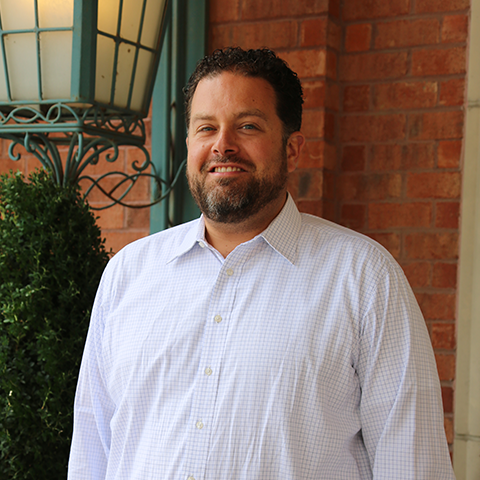 Robert Becker
CLD Vice-Chair, Southern Glazer's Wine & Spirits
Image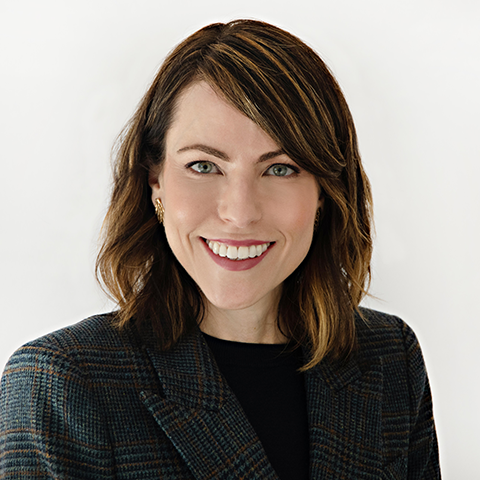 Sara Harmelin
CLD Secretary, Allied Beverage Group
Image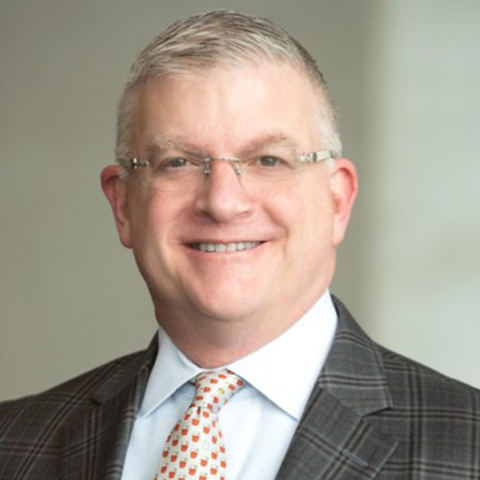 Alan Rosenberg
CLD Treasurer, Republic National Distributing Company
Image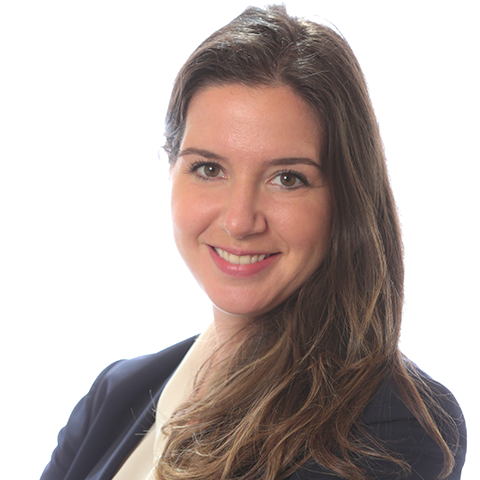 Megan Iaccino
CLD At Large Member, Great Lakes Wine & Spirits
Image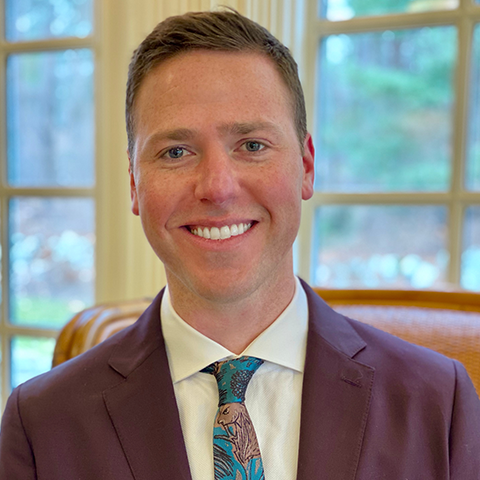 Justin Shaw
CLD At Large Member, M.S. Walker, Inc.
Image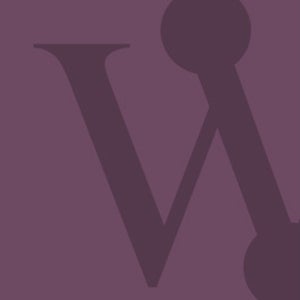 Will Fix
CLD At Large Member, Breakthru Beverage Group
Image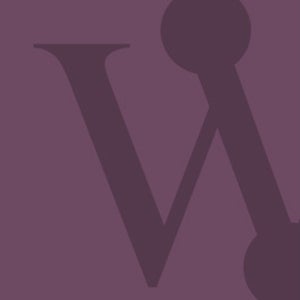 Joe Starnes
CLD At Large Member, Lipman Brothers
Image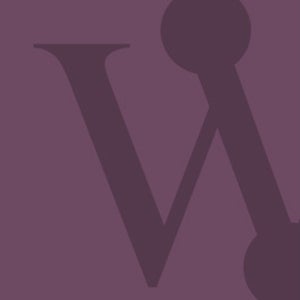 Amy Kickham
CLD At Large Member, Southern Glazer's Wine & Spirits