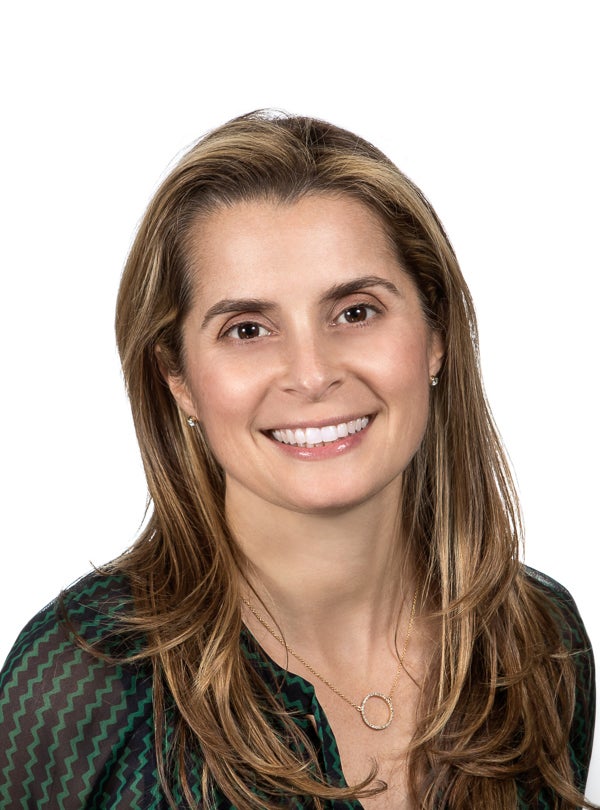 1. Tell us a little about your career path. What was significant?
After college, I attended law school with the intention of following that career path. While I grew up with the industry all around me, at no point in time was there any expectation that I would join the business. Having had experience outside the industry gave me a different perspective as I entered my family's business several years later. My career in law was important as it gave me a solid business foundation and the confidence required to enter a new industry.
2. What drew you to this industry originally? How do you think the industry will evolve?
My grandparents made the industry a part of our family – whether going to our customers for dinner, meeting with our winery partners at their homes, or traveling to the WSWA convention (our family vacation sometimes!). The wine and spirits industry is unique in that it's more than just a business, but a lifestyle. It is rare to find a job where it allows you to experience so much more – travel, cuisine, and relationships. I can't imagine anyone wouldn't want to be in this business if they knew how great the benefits are!
3. What skills are most important in this industry and why?
While general business and analytical skills are important to any endeavor, most important in our industry is social awareness. Meeting new people and creating new relationships is paramount to everything that we do, and creating an atmosphere of professionalism while maintaining a familial environment is essential. Our business is one that involves many days and nights on the road with our colleagues, and you need to love what you do to make that kind of commitment.
4. What advice would you give to a young professional entering the industry?
I would tell them that they are lucky to have found it, and that they should take the time to figure out what they enjoy most about our industry by working in various positions. While making mistakes isn't fun, it is the best way to learn how to get it right. I am fortunate that I have had the luxury to work in several job functions within our company and make mistakes along the way that prepared me for the next step.
5. What challenges do you face as a woman in this industry?
I was fortunate to be introduced into this industry by my grandmother, and therefore, never really felt any obstacles from a gender perspective. That said, ten years ago, it was not uncommon that I would be the only woman in a meeting or at an event. That is changing every day, and I am proud to be a founding member of the Advisory Board of the WSWA Women's Leadership Council.
6. What is your favorite part of your job?
The people! I feel fortunate to work with a special group of colleagues who feel the same way about our business as I do and treat it like their own.
7. People would be surprised to know I do...
I love to plan challenging team building exercises – it's like Survivor! And luckily, we haven't lost anyone yet!
8. What inspires you?
I'm inspired to always do better – for our employees, our customers, our suppliers.
9. What colleague, past or present, do you consider a mentor? How did they shape you as a future leader?
I never stop learning, and it would be impossible to identify just one person who has contributed to my journey. That said, my grandparents, Rose and Hubert Opici, are the foundation for my moral fiber. Their drive and passion for the business were contagious, and they always conducted themselves professionally but with a sincere care for everyone they worked with. On numerous occasions, I have been told by our competitors that my grandparents welcomed them into the industry and conducted themselves with the utmost class. I can only hope that someday I will be regarded in the same light.
"I have known the Opici family for my entire business life. During that time I have come to know Dina and I am in awe of her energy and work ethic. No job is too large or too small for her time and effort. Dina is a consummate professional, and we are very fortunate to have her dedication and enthusiasm at work within WSWA."

- Bobby Harmelin, Executive Vice President, Allied Beverage Group, LLC