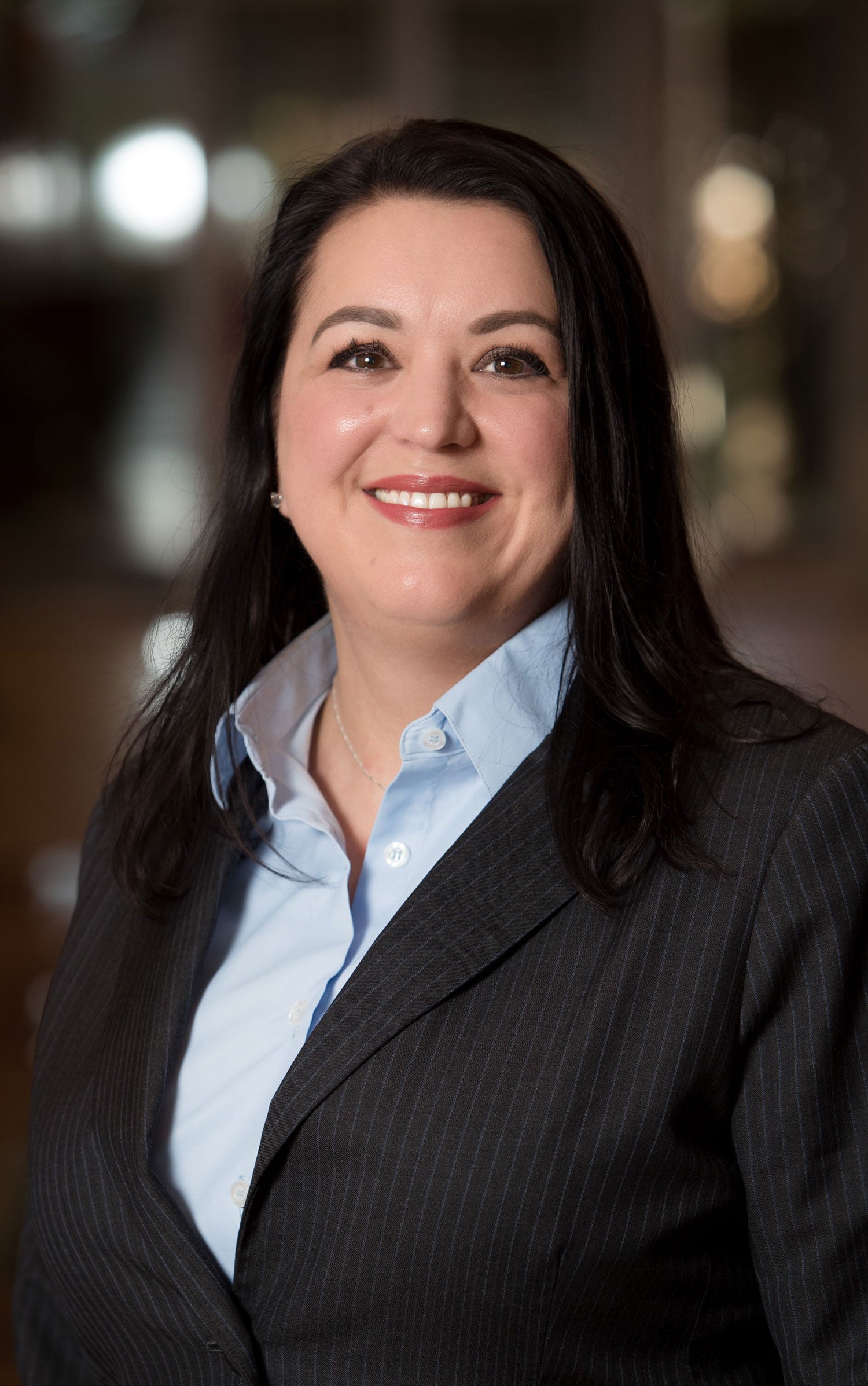 1. Tell us a little about your career path. What was significant?
I started in this industry about 20 years ago working for Diageo and had the opportunity to grow professionally with that organization for some time. I was predominantly in Commercial Finance roles of increasing responsibility in a field sales office. This allowed me to engage cross-functionality with sales and marketing as well as our distributor partners. I believe this provided me the best opportunity to understand the industry as well as to build long-standing relationships. About six years ago, I made the decision to move to the wholesale side of the business to enable continued growth and expand my knowledge on this industry.
2. What drew you to this industry originally?
I was recruited into the industry by someone I had worked for previously and wasn't sure it would be a fit for me since I wasn't much of a consumer of alcoholic beverages. I was quickly immersed in learning the heritage of so many great brands and the importance they play in so many of life's celebrations. Being a part of that, even in a small way, drives my desire to stay in the industry.
3. What skills are most important in this industry and why?
Having a passion for what you do and the ability to build relationships. This is a fun and dynamic industry, which can require long hours and is not a typical 9 to 5 schedule. While probably not unique to this industry, having a passion for what you do and the industry you are in certainly drives greater satisfaction in your career. Being skilled at building relationships is important because they are at the heart of much of what we do. Additionally, this is a large industry that often seems small as people tend to stay in it and move within tiers and across organizations. You are likely to cross paths with people from your past, so the transitions are easier when relationships are already in place.
4. What advice would you give to a young professional entering the industry?
I would definitely encourage young professionals to be open to opportunities to engage with other functions/teams in the organization. Find the projects that will expose you to other sides of the business and allow you to have a holistic view and appreciation of the business. These opportunities will allow you to become a better-rounded individual and have a greater impact in your role. Always work with integrity and recognize the value of diversity of thought. Those that think differently than you are often the ones that challenge you to deliver your greatest results.
5. What challenges do you face as a woman in this industry?
Before I address the challenges, the best advice I can give any woman in this industry is to simply embrace it and not feel pressured to change to become "one of the guys." It is a challenge to have the confidence to continue pushing the boundaries for other women. It isn't always easy to be one of very few (or only) females in meetings, but I view that challenge as an opportunity to provide a different perspective that can influence the mindset of others. I think one of the biggest challenges for women is to exhibit strength, challenge thought, and drive change without being perceived negatively. While that is not unique to this industry, it is always top of mind with me as I engage with colleagues on a daily basis.
6. What is your favorite part of your job?
I love the fact that no two days are alike. I am fortunate to get the opportunity to engage with many commercial leaders across my organization and our industry partners as well as dig into data to analyze business performance and determine ways to make us better and continue to grow. I derive satisfaction from both and am lucky to have that balance. 
7. What inspires you?
I take the utmost pride in being considered a thought leader and valued business partner. I focus my efforts on always delivering strong results and being a resource that others can utilize to think through issues, solve problems or just get things done. My greatest reward is having people seek me out as they value my input.
8. What colleague, past or present, do you consider a mentor? How did they shape you as a future leader?
I have had several mentors along the way that have helped shape me into the leader I am today, and David Stuart definitely stands out. David currently is the SVP of Commercial Operations for the East Region at Southern Glazer's and I also worked with him at Diageo when he was the SVP and General Manager for the Glazer's Division. David has always made me feel comfortable speaking my mind, challenged me to think differently, and encouraged me to push myself to achieve goals that I thought were out of reach. It is important to have someone that you can discuss challenges or scenarios and have them provide candid feedback and options on how to best approach a situation. I encourage women in leadership to be open to male leadership as mentors as the perspective they provide can challenge you to think and respond differently resulting in greater professional development.