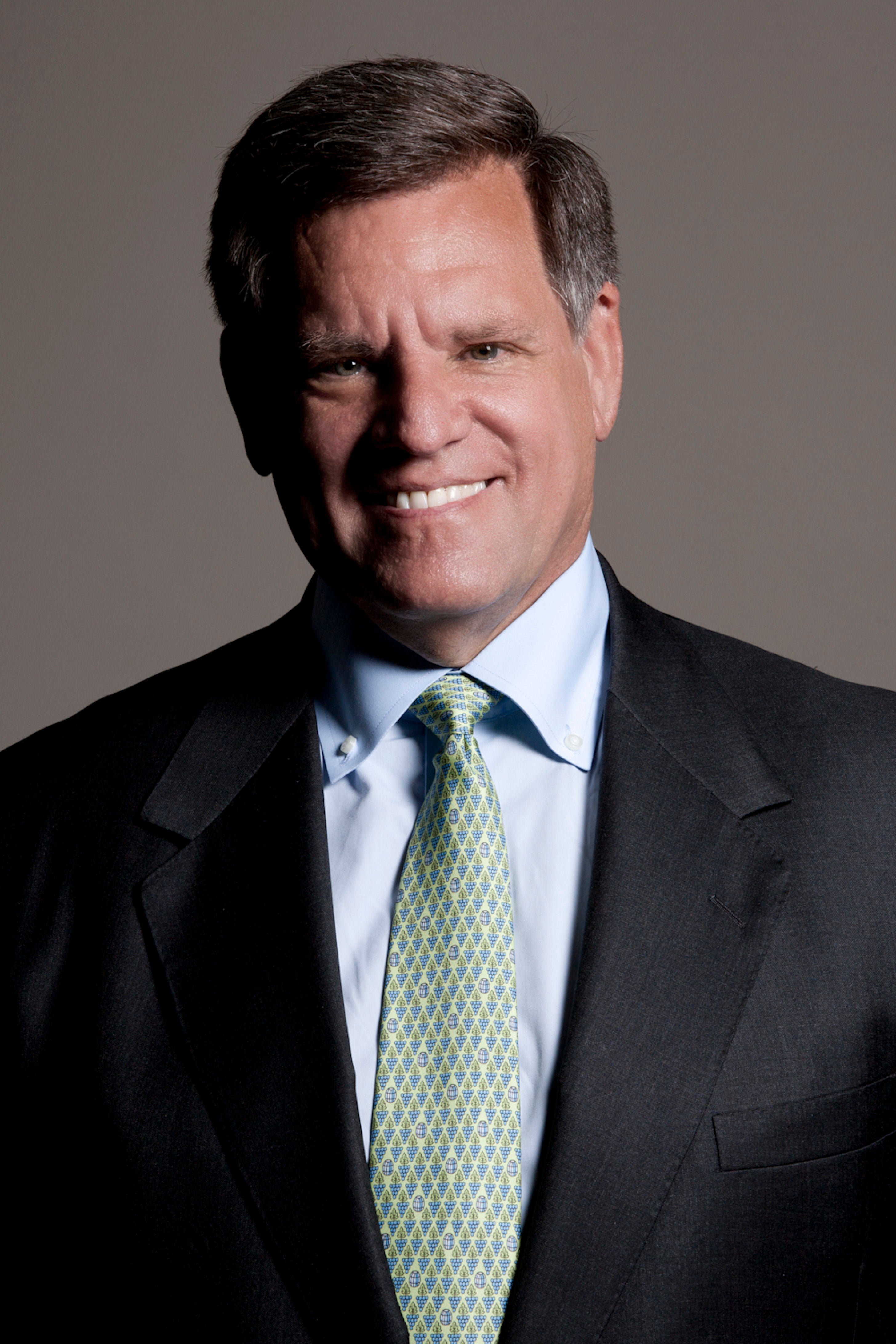 WASHINGTON, D.C., 07/26/2023 – It is with great sadness that Wine and Spirits Wholesalers of America (WSWA) announces the passing of former WSWA Chairman Rocky Wirtz. Mr. Wirtz was a titan of the industry, a beloved association member, and served on the WSWA Board of Directors for 20 years including his 2009-2010 term as Chairman.
Beyond his work on the Board, Mr. Wirtz was an active member of the association including serving as President of the WSWA Educational Foundation Board of Directors (2008-2013) and Chairman of the WSWA-PAC (2007-2008). Beyond leadership roles, Mr. Wirtz took an active interest in all levels of the association serving as a member of WSWA's Finance and Audit, Government Affairs, Communications, and Convention Committees.
"Rocky Wirtz was a giant in our industry and his sudden loss is felt deeply by those who knew and worked with him. While the company he built and loved is in excellent hands, everyone in our industry, suppliers, retailers, wholesalers, are in mourning," said WSWA President & CEO Francis Creighton.
"Words alone cannot do justice to describe the great man Rockwell 'Rocky' Wirtz was – he was a gentle giant, civic leader, passionate Chicagoan, a family man, and consummate gentlemen. I send my love and prayers to the Wirtz family during this difficult time. May God bless," said current WSWA Chairman Tom Cole.