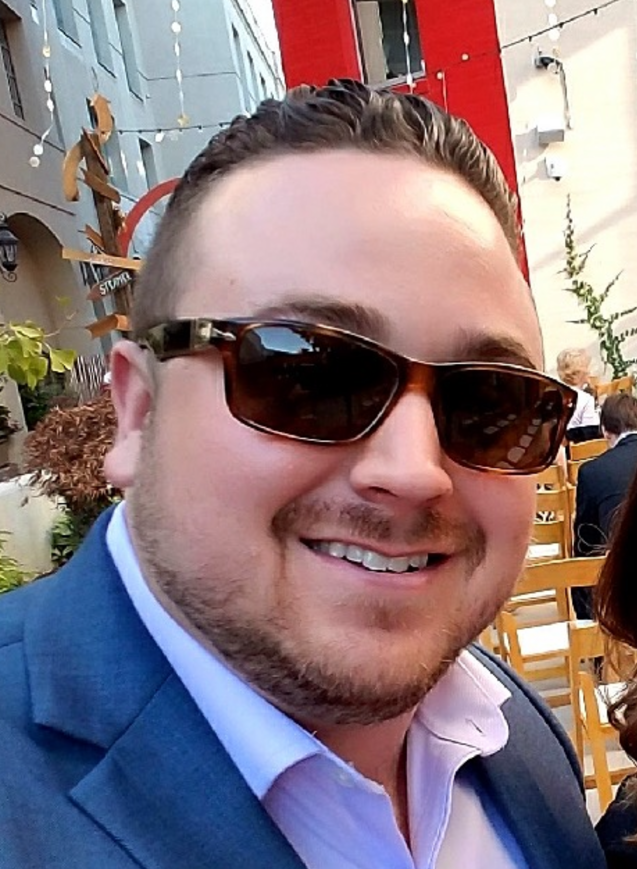 In a recent Op-Ed in California's Capitol Weekly, teamster and local distributor Trevor Cooke implores California's Senate Government Organization Committee to VOTE NO TO SENATE BILL 620 in tomorrow's controversial vote.
Proponents of SB 620 and direct-to-consumer (DTC) distilled spirits shipping tend to over-simplify this complex issue, ignoring the efficacy and benefits of California's strong regulatory systems, and glossing over real public health and safety concerns by treating alcohol like every other consumer product.
Cooke breaks down the impact of DTC spirits shipping on local communities:
"Local businesses source locally, sponsor the Little League, adopt highways and show up for clean-ups at the park. They are entrenched in and responsive to the needs of their communities because they are a part of the fabric of that community. Large liquor companies that will benefit under the proposal simply don't have those same deep ties to the local neighborhoods or the same interest in helping them succeed."
On Underage access:
"Large liquor companies don't have families or children here, and they aren't concerned with preventing underage drinking the same way local community members are. SB 620 directly increases the likelihood of underage access, with little to no age verification. When direct-to-consumer sales do try to verify age, they are only successful half of the time."
On California's economy:
"When you purchase a bottle from the shelf, you're not just supporting the mom-and-pop market next door. Your purchase benefits thousands of California workers who help get your bottle to the store, from the docks to the warehouse to the truck – well-paying, quality jobs with benefits and one of the few remaining industries with high union density. By purchasing from local retailers and local brands, you are investing in your own community."
And on California's local craft distilling and retailer outlets:
"Gigantic, out-of-state companies alarmed by recent consumer trends toward smaller, locally distilled beverage offerings are looking to undercut the nascent market and pad their profits by selling direct to consumers online."
Click HERE to read Cooke's full piece.