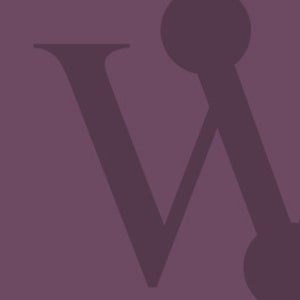 Rebecca Walker, CPA, MBA
Senior Vice President, Finance and Administration
Rebecca Walker is Senior Vice President, Finance and Administration at WSWA. She provides executive level direction and management oversight for financial management, business operations, investments, insurance, facilities management, and employee benefits.  In this role, Rebecca will ensure timely and accurate financial reporting; oversee appropriate resource allocation to WSWA's priorities; and provide staff and leadership with the administrative support needed to efficiently conduct association business.
Prior to joining WSWA, Rebecca worked in positions with similar responsibilities at other tax-exempt organizations in the greater DC area for the last 25 years. Most recently, she was CFO for Women in Cable Telecommunications for nearly 10 years. Prior to that she was the CFO for American Forests for three years and the Director of Finance for the United Way of the National Capital Area for three years. These positions provided opportunities to learn and build mastery in not-for-profit finance and administration, as well as to develop a proven track record of success. Rebecca is a certified public accountant.
Rebecca holds a master's degree in business administration from the University of Maryland's Robert H. Smith School of Business. She received her bachelor's degree in business and management from the University of Maryland Global Campus. Rebecca resides in Falls Church, VA with her family.