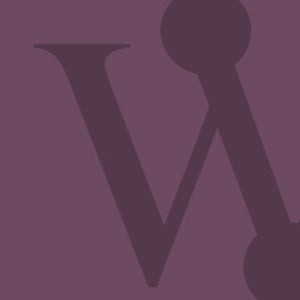 Eric Schmidt
Senior Manager, SipSource
Eric Schmidt is the Senior Manager of SipSource, for the Wine & Spirits Wholesalers of America (WSWA). In this role, he works closely with senior executives and the Marketing & Communications team, in the production of SipSource reports and coordination of enhancing the database for clients.
Prior to joining WSWA in January 2023, Eric worked at several beverage alcohol research suppliers tracking the consumption and consumer dynamics of the industry. Eric has been widely quoted and spoken at events for his expertise in beverage alcohol. 
Eric graduated from the St. John's University in 1999 with an M.B.A. in Marketing Management and received his BS in Finance from Long Island University. He is originally from New York and currently resides outside of Charleston, South Carolina.