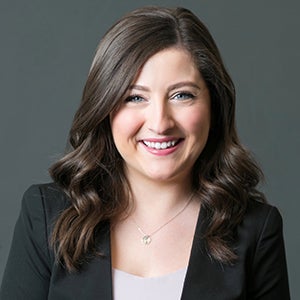 Emily Magram
Manager, Marketing Communications
Emily Magram is the Manager, Marketing Communications for the Wine & Spirits Wholesalers of America (WSWA).
Prior to joining WSWA, Emily was a paralegal at Kelley Drye & Warren, LLP, where she worked with the Advertising practice group to advocate on behalf of clients before the Federal Trade Commission.
Emily received her undergraduate degree in Political Science and Middle Eastern Studies from Syracuse University in 2014.
Emily is a native of Texas and currently lives in Washington, DC.