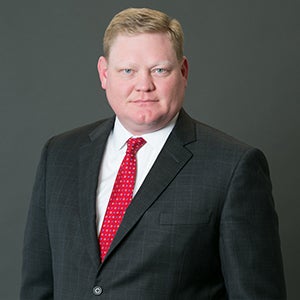 Dawson Hobbs
Senior Vice President, Government Affairs
Dawson Hobbs is the Senior Vice President of Government Affairs for the Wine & Spirits Wholesalers of America (WSWA), and oversees the association's state, federal and regulatory government affairs team. He joined the association in 2006 as Vice President, State Affairs.
In his tenure at WSWA, Dawson has testified before legislative and regulatory bodies in dozens of states and has established extensive relationships with governors, attorneys general, alcohol regulators and industry officials around the country.
A graduate of Texas A&M University with more than 18 years of state government affairs experience Dawson has been an active participant in numerous state legislative battles and has developed relationships with policymakers from across the country. He currently uses that experience to promote WSWA's positions in support of the three-tier system and effective state regulation of beverage alcohol.
Prior to joining WSWA, Dawson spent seven years working for the National Rifle Association.