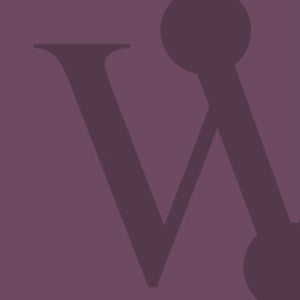 Kristi Hepner
Coordinator, Meetings & Conventions
Kristi Hepner is the Meetings and Conventions Coordinator for the Wine & Spirits Wholesalers of America (WSWA).  Her responsibilities include managing all aspects of meetings registration for the association, assisting with the planning of the WSWA Annual Convention & Exposition, and providing general administrative support to the Meetings & Convention department.
Prior to joining the WSWA, Kristi was a collections specialist for Maxim Healthcare Services where she handled financial reports for 5 of their offices in the Northeast Region.
Kristi received her bachelor's degree in Public Relations and Marketing from the York College of Pennsylvania in 2014.  She is a native of Maryland and currently living in Washington, DC.