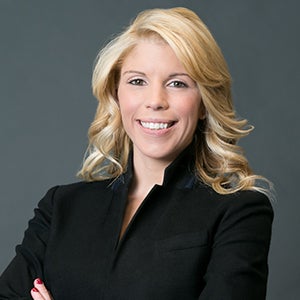 Kalia Sokos
Executive Assistant to the President and CEO
Kalia Sokos is the Executive Assistant to the President and CEO for the Wine & Spirits Wholesalers of America (WSWA).
Prior to joining WSWA, Kalia served as the Director of Operations/Scheduler for Congresswoman Barbara Comstock (R-VA) from 2017-2018 and Comstock for Congress where she served as Director of Absentee Voting and GOTV Operations in 2016.
Prior to her work on Capitol Hill, Kalia served as the Chief of Staff to Virginia State Senate Majority Leader Thomas K. Norment, Jr. from 2012-2017. Kalia began her career in public service as the Communications and Community Outreach Director for Braddock District Supervisor John C. Cook in 2011.
Kalia graduated with a degree in Government and International Politics from George Mason University. She is a native of Athens, Greece and currently living in Alexandria, VA.