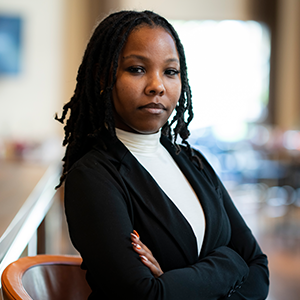 Jessica Perry
Manager, Finance and Administration
Jessica Perry is the Manager, Finance and Administration for the Wine & Spirits Wholesalers of America (WSWA).
Prior to joining WSWA, Jessica was a Compliance Associate for the Special Education Department at KIPP DC Public Charter School, where she performed in-house auditing to ensure the school's case managers and therapist were meeting the weekly prescribed minutes as listed in each child's Individual Education Plan.
Jessica received her bachelor's degree in Government Affairs from Bowie State University in 2017. She is a native of Washington, DC where she still resides.