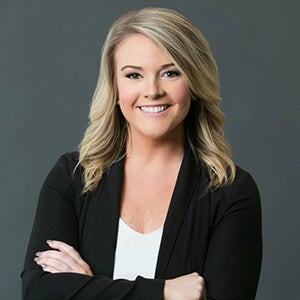 Cassie Boehm
Manager, Advocacy Communications
Cassie Boehm is the Manager, Advocacy Communications for the Wine & Spirits Wholesalers of America (WSWA).
Prior to joining WSWA, Cassie most recently served as Communications Director for Rep. Tom Rice (R-S.C.) and worked for Tom Rice for Congress, where she handled the planning and execution of the communications strategy for both his official office and his 2016 re-election campaign.
Before working in the House of Representatives, Cassie was Press Assistant to former Senator Mark Kirk (R-Ill.).
Cassie received her bachelor's degree in Public Relations & Advertising from Saint Louis University in 2014.
She is a native of Illinois and currently lives in Washington, D.C.