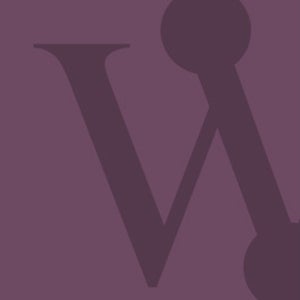 Alex Root
Coordinator, State Affairs
Alex Root is the Coordinator, State Affairs for the Wine and Spirits Wholesalers of America (WSWA). His responsibilities include coordinating communications with WSWA-member companies and Advisory council members, coordinating event sponsorships, product donations, and travel, and providing general administrative support to the Government Affairs as well as the Legal and Regulatory Affairs teams.
Prior to joining WSWA, Alex worked as the Legislative Fellow for Representative Sean Patrick Maloney (D-NY) where he oversaw the day-to-day operations of the office.
Alex graduated from the George Washington University in 2019 with a B.A. in International Affairs and a minor in Economics. A native of Johns Creek, Georgia, Alex currently resides in Washington, DC.